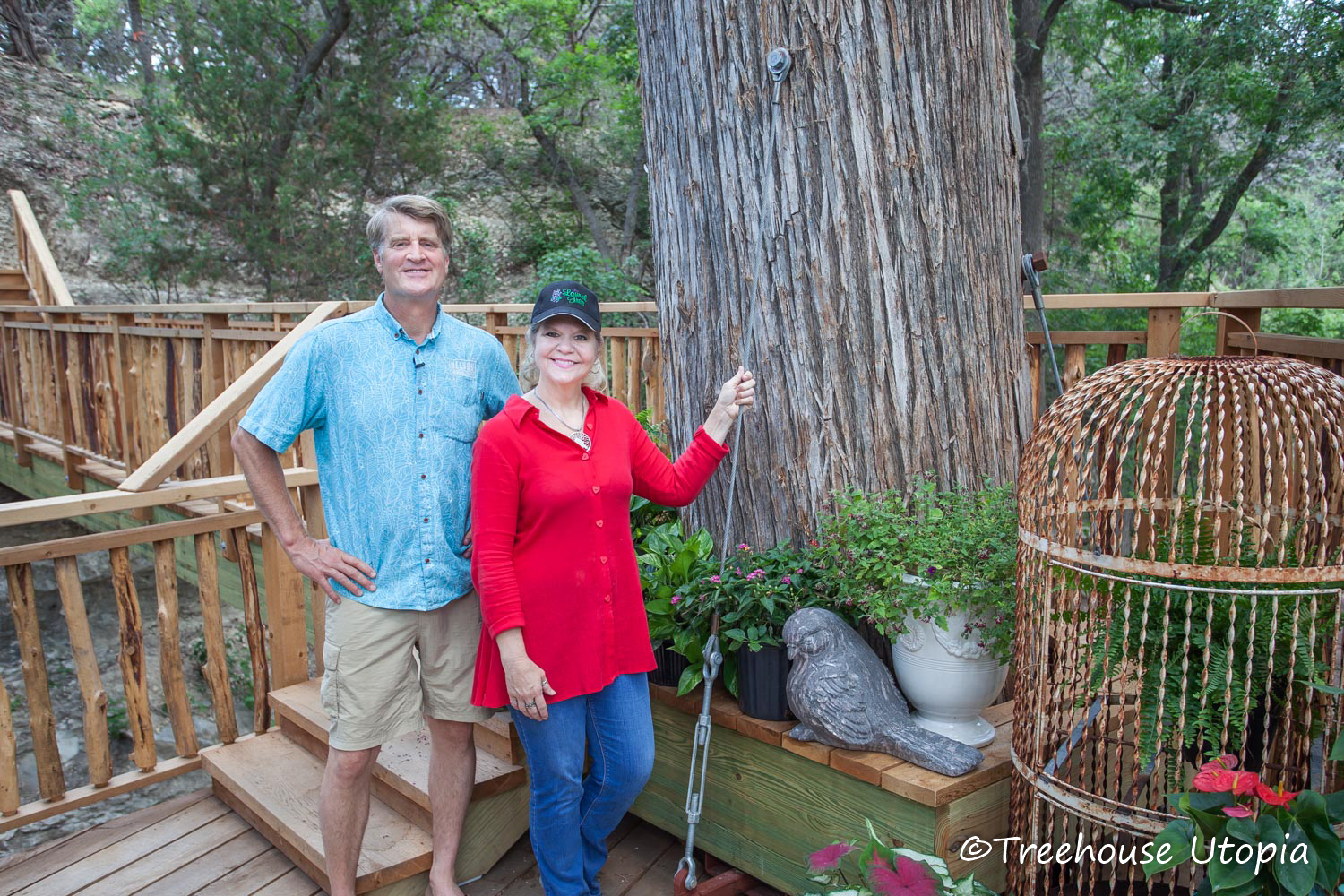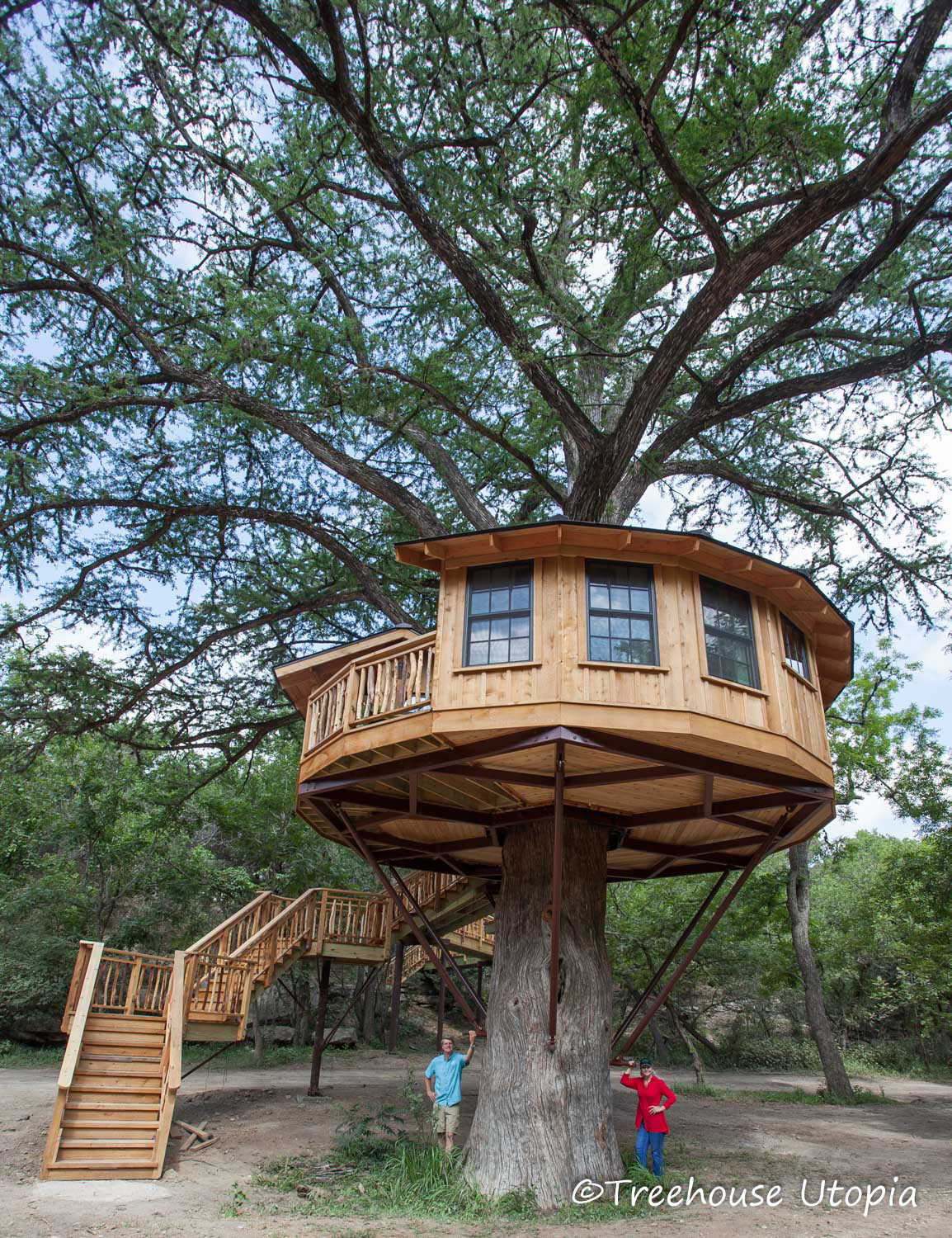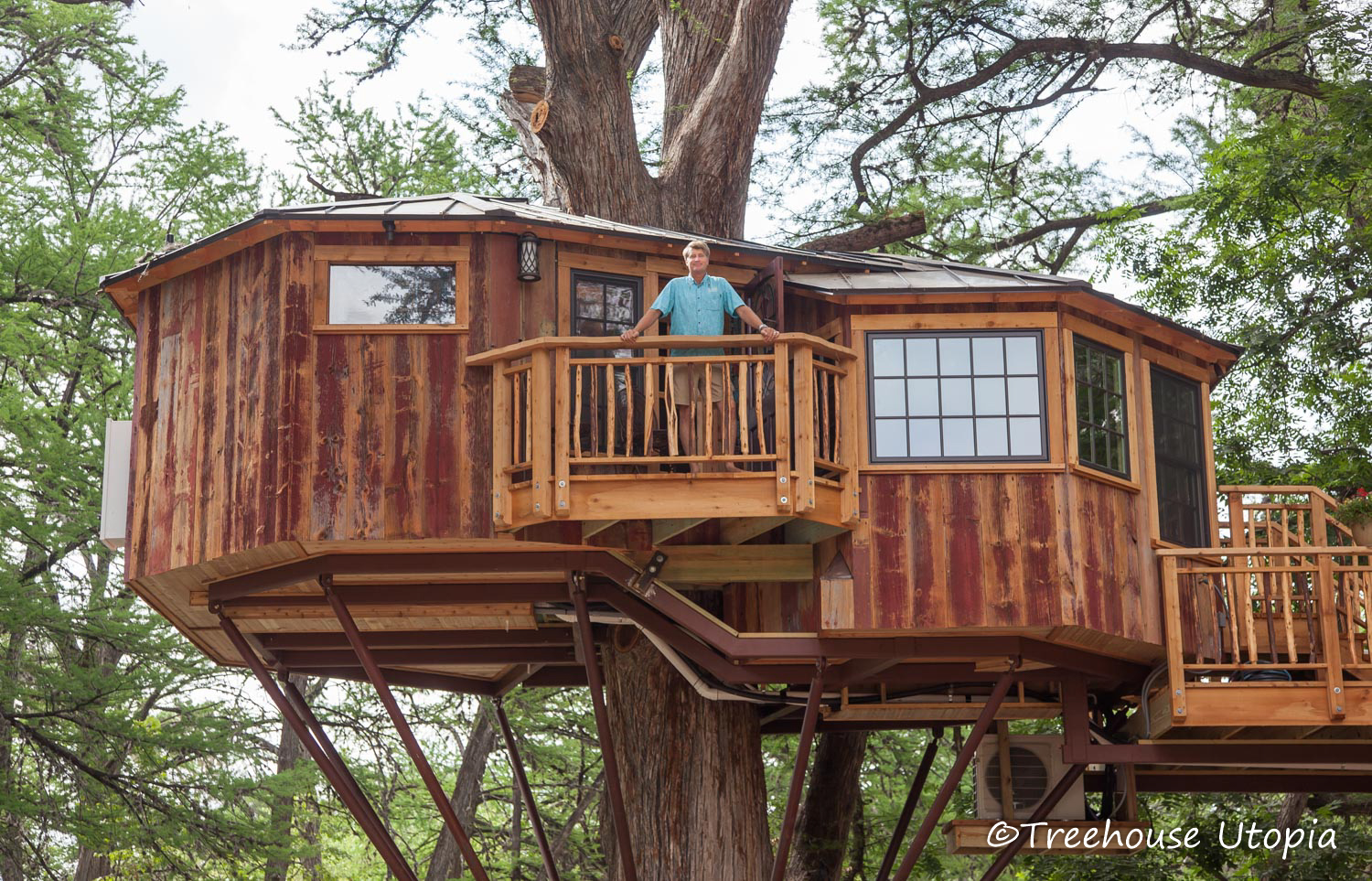 Our Story
Laurel Waters is no newcomer to hospitality! She is the chef and owner of The Laurel Tree restaurant in Utopia, Texas. The Laurel Tree has been open for 14 years now and has really become a destination restaurant. Diners travel from far and wide to enjoy the cuisine and ambiance by fireside and candlelight as well as strolling through the gardens. In 2018, The Laurel Tree was named "The Most Charming Restaurant in Texas" by Lovefood.com and has also been featured in articles written by Food Network, Southern Living, Food & Wine, Country Living, and Texas Highways magazines.
Laurel was classically trained in France, having received Le Grand Diplome from Cordon Bleu in Paris, and worked in three of the finest restaurants in Provence while dreaming up her 'Guest Table.' The Laurel Tree is open only on Saturdays by reservation, and Laurel changes the menu every single weekend based on her seasonal garden and fresh fare available at market. The newest addition to this unique dining experience is a private dining room treehouse that is available for small groups of six or fewer. This treehouse came to reality after the whole gang from Nelson Treehouse came to dinner one night while working in the area and saw the magnificent 450-year-old oak tree in the restaurant's back yard.
While living in France, Laurel started importing French antiques back to Texas. On her days off from working, she would frequent antique fairs and shops and started shipping things home for herself and others, and before she knew it, she had a full-fledged antique business. She has shipped nineteen 20-foot containers of French antiques and has had her shop, Main Street Utopia, for 18 years now. So, she has a personal supply of hand selected antiques and décor for furnishing all of her endeavors, including Treehouse Utopia.
Besides her businesses in Utopia, Laurel and her husband Robert own Bear's Market & Specialty Meats in Leakey, Texas, just 20 minutes over the hill. Bear's is a 10,000 sq foot store filled with everything that you need and more for your visit to the Texas Hill Country from grill ready meats, prepared foods, sauces, seasonings, spices, full coffee bar, ice cream bar, gummy bear bar, gifts, picnic, home décor, kitchen and BBQ accessories, fine wines, and love letters. Laurel and Robert wanted to fill the need of people from out of town having to bring everything with them on their trips to the remote area as well as create a destination market that would entice you to travel out of your way to visit.
They have also opened Bear's Den behind the market. They wanted to create a 'den away from home' for visitors. The Den is filled with leather couches, club chairs, 55" tv's, and even a wine room for a more cozy feel. They serve Robert's famous BBQ, pizza, small plates, beer and wine.
As you can see, Laurel's life revolves around hospitality, and her senses have been enriched by her many travels around the world seeking warm and unique places to dine or stay. Treehouse Utopia is the culmination of her deep desire to create a place of beauty and magic to share with others.
Pete Nelson is the Treehouse Master and Founder of Nelson Treehouse and Supply in Fall City, WA. Pete became excited about treehouses at age 5 when his dad built him a treefort behind the garage of their Ridgewood, NJ home. The scope and size of Pete's treehouse fantasies expanded from there, but all of that appeared to run its course by the time he received his driver's license. Pete's treehouse fantasies returned after graduating from college in Colorado with an economics degree. The carpenter and homebuilder within him could not be silenced, and with an eye to become "the treehouse guy," Pete embarked on a unique career path.
The 1994 publication of Treehouses; The Art and Craft of Living Out on a Limb, the first book of its kind, has inspired him to write five more books on the subject. His latest book, titled Be in a Treehouse, details the technical aspects of building in the trees along with showcasing treehouses from all over the world.
Pete runs Nelson Treehouse and Supply, a thriving treehouse building and supply company, and Treehouse Point, a treehouse bed & breakfast located outside of Seattle. His latest endeavor is hosting Animal Planet's hit television series, Treehouse Masters. He lives with his wife Judy in Fall City, Washington, and has 3 adult children who he happily works with daily in the trees.